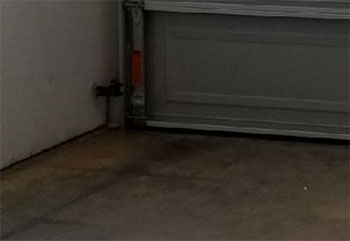 Sensor Alignment
Customer Issue: Sensors became misaligned.
Our Solution: The issue was a very common one. After checking the lenses of the photo eyes to ensure they weren't scratched or cracked, we repositioned the sensors and made sure they were in complete alignment with each other. This immediately solved the problem.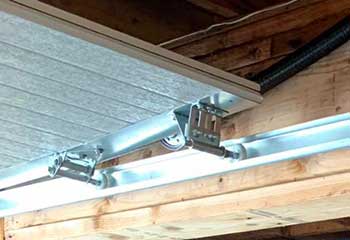 Roller Replacement
Customer Issue: Unusual grinding sounds.
Our Solution: The problem turned out to be the rollers. Many of the units had worn quite significantly. We replaced them all with smooth and silent nylon ones that didn't require lubrication, as the customer didn't want to have to worry about maintenance.
Amanda Lambert
- Declezville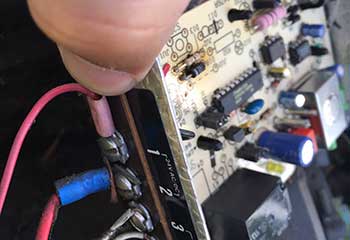 Opener Repair
Customer Issue: The opener won't start.
Our Solution: We checked the power supply, the remote and the wall-switch, but nothing worked. Then we opened the opener's casing and found that a part of the circuit board was fried. We replaced the entire board and the problem was solved.